Do You Hate Paperwork?
Let Classique Contractor Services solve your problems and make your life easier. You can once again focus on production and building. We offer a variety of administrative and consulting services. Our professional network is extensive and we will take care of your problem or get the right professional to solve more intricate issues.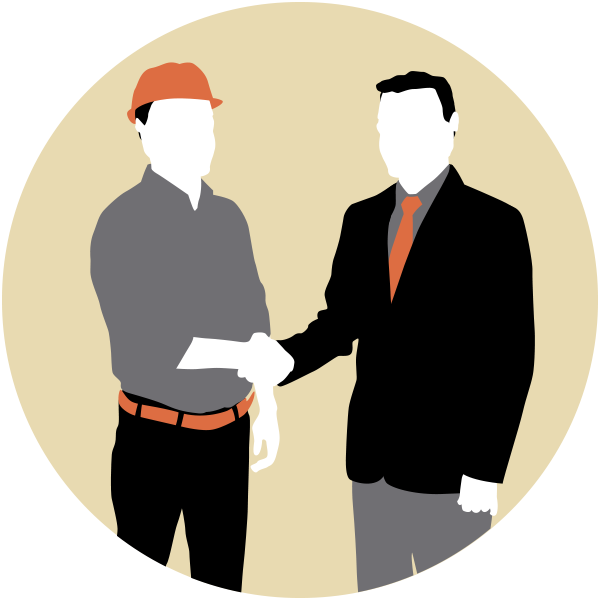 Construction Related Forms
We will complete and deliver Contractor's Sworn Statements, Permit Requests and any other construction related forms as directed. Oftentimes, a simple conversation can give us enough information to complete fairly complicated tasks. Lien waivers are completed same day. We have mobile Notary Service.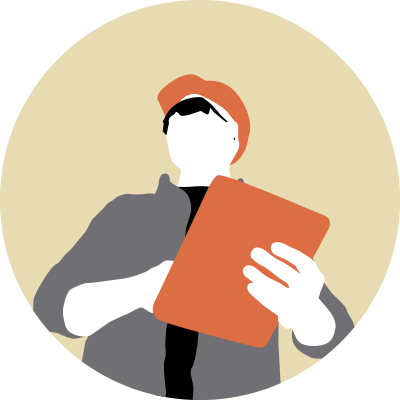 Financial Forms
Financial forms are no longer a problem. Lenders need Personal Financial Statements and Business Financial Statements to make loan decisions and keep your business funded. We can produce these forms or refer you to CPA's that are ready to assist you. We act as your intermediary and prepare the information for your CPA, saving you money and time. Banking forms are no longer a headache. We can also reconcile bank statements for your accounts.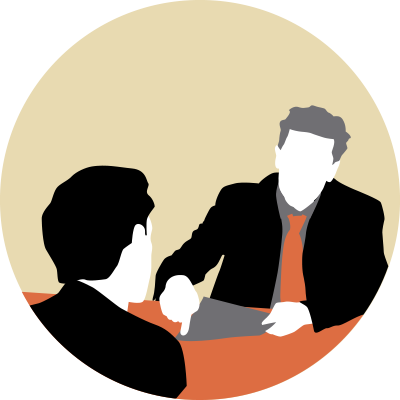 Tax Preparation
We have tax preparation experience and can handle many of the mundane tasks that give small business owners nightmares. We will prepare invoices, run reports on Accounts Receivable and Accounts Payable and handle any interim accounting needs that are crucial to the success of your business. We work with your CPA or Accountant to make tax time easy.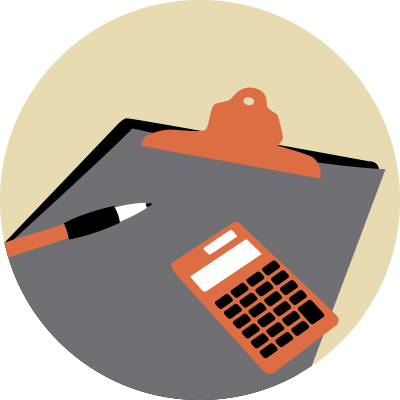 Insurance Assesment
We understand insurance and what is needed to keep your business safe. Too often, subcontractors don't carry the proper insurance and one accident can bankrupt a thriving business. We make sure that your subcontractors provide you with the proper insurance certificates to mitigate the insurance risk in your projects. We can help you with claims and claim work as well. We have several contacts in the industry.
Safety Compliance Regulatory Agencies
We have had experience with OSHA and various Safety Compliance Regulatory Agencies. We have relationships with experts in the field and can help maintain records for site inspections and follow up with any lingering issues. We have found that communication with these agencies is the key to resolving events quickly and avoiding future problems.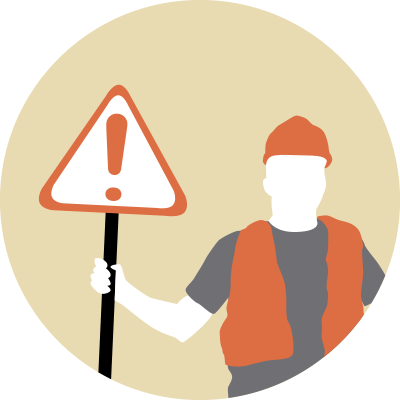 Collection
Collection and legal issues often take more time than the original job. We can speak with your attorney and organize any paperwork that is needed to expedite their processes. Legal problems can suck the life out of a business. Let us help take the fear out of lawsuits.